Consulting
As part of its Client support, Hydroconsult has developed consulting capabilities in onshore and offshore projects preparation and realisation.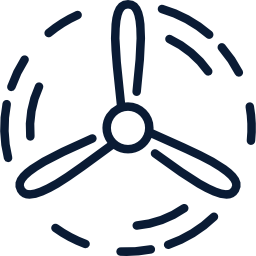 We can assist some of our Clients in their technical choice in response to a survey query, participate in job specifications and procedures up to analysis of proposed services.
The Hydroconsult total independence from any group or lobby is a guarantee for fair and impartial technical analysis subsequent advices.
We also provide field supervision and reporting for construction contractors, oil companies or civil engineering sector.