Consulting
As a recognised specialist in hydrographic activities, Hydroconsult has developed consulting capabilities in onshore and offshore projects.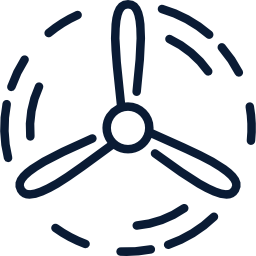 We offer external expertise to elevate the performance of your company, or simply to launch a project.  Hydroconsult personnel employ their specific knowledge within the field for your advantage.  We assist our clients from their technical choice through response to a survey query, participate in job specifications and procedures, through to analysis of proposed services.
Our qualified personnel are also largely experienced in managing the projects on behalf of the client, as Client Representative.
The Hydroconsult complete independence from any group or lobby is a guarantee for fair and impartial technical analysis subsequent advices.
We also provide field supervision and reporting for construction contractors, oil companies or civil engineering sector.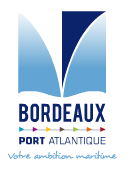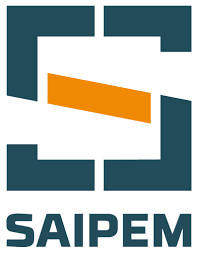 Hydroconsult is the official reseller of HYPACK, one of the most widely used hydrographic surveying packages. We offer training sessions on the HYPACK software or any other topics related to hydrography, at our Paris Head Office and across the world.