Positioning
For years, Hydroconsult has developed a specific skill in positioning assistance for inshore and offshore operations such as structures implantations, bathymetric and seismic surveys as well as subsea metrology and dimensional control.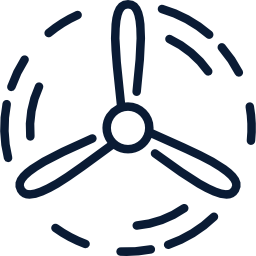 Our Clients, Contractors of the oil sector, Civil engineering, Port authorities, Green Energy developer and many others have been relying on us with satisfaction and fidelity.
We have been involved in standard barge positioning with tugs moving eight to twelve anchors as well as dynamic positioning vessels and barges using GPS, inertial navigation acoustic subsea or conventional distance bearing devices.
We also participated in point positioning of big structures for the oil industry as well as renewable energy sector and port authorities.
In addition to operations, our personnel are capable of installation and commissioning of many integrated positioning systems on vessels and barges.
Hydroconsult also provides training for various software survey suites (EIVA NAVIPAC, QPS, HYPACK, etc…) at its Paris base or anywhere in the world.