Positioning
Precise positioning has demonstrated to be essential in achieving all types of maritime works.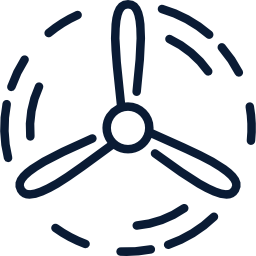 Within the maritime sector, positioning requires veritable advanced knowledge concerning the latest technologies, in order to meet the requirements and achieve positioning tolerances.
For years, Hydroconsult has developed specific skills in positioning assistance for inshore and offshore operations with complete respect to safety standards.
We actively contribute to the implementation of maritime structures for sectors, including the oil & gas industry (rigs and pipelines), renewable energy (cable laying for wind farms) and port authorities. Hydroconsult offers valuable expertise and advice for the offshore extension projects with caissons installation and bridge construction for pile installation.
Our team is involved in standard barge positioning (with tugs management system) or dynamic positioning vessels and ROVs using GNSS, USBL, etc.
In addition to operations, our personnel execute installation and commissioning of many integrated positioning systems on vessels and barges.