Geophysical Survey
In addition to hydrographers, Hydroconsult can propose survey engineers and geophysicists to install commission and operate geophysical equipment on the field as well as QC, analyse and interpret the data in view of reporting.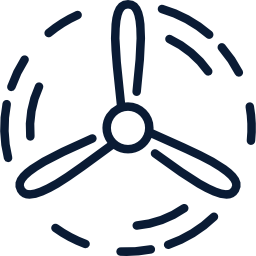 Seismic Survey
Over the years, our personnel have been involved in many different projects on which they have developed a great adaptability and knowledge of the various SideScan Sonar, Sub Bottom Profilers, seismic and magnetometers systems of the market.
We have recently participated to multichannel high resolution surveys (supervision and reporting) in cooperation with a specialized UK company with whom we are strengthening our partnership.
Magnetometry
This specific skill allow us to propose to our unspecialized Clients the best alternative in terms of equipment, survey coverage and set up to reach a designated target or respond to a specific need (dredging, bedrock mapping, UXO search, etc…).
Side Scan Survey
We also have reporting capabilities at our Paris office or at Client location request.